Steamships
Regular traffic between Finland and Estonia is very important to us, and it all started with steamships.
Regular traffic between Finland and Estonia started already in year 1837, and has been ongoing since. There has been small disturbances in the traffic caused by wars.
When Soviet Union took over Estonia, the traffic was halted until 1965, when regular traffic begun again with steamships. Last ships that used steam were discontinued at 1981.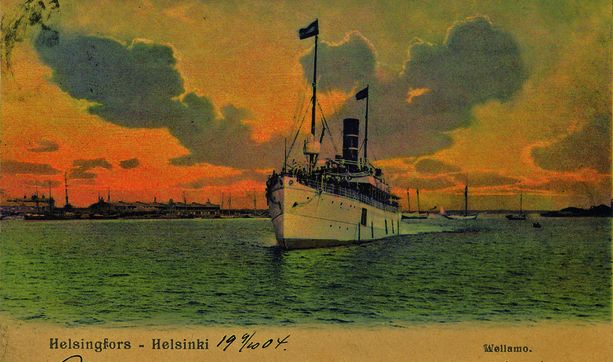 S/S Wellamo was build 1898 and was the first ship that was able to sail during the winter. Wellamo was lost in 1916 when german submarine sank it in front of Kokkola.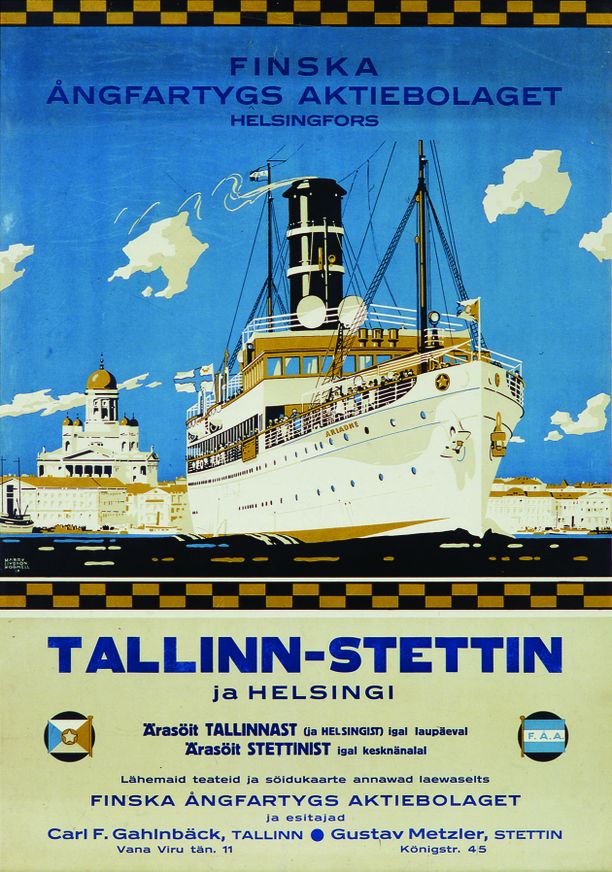 Ariadne was build in 1914, and it was sailing in route Helsinki-Tallinn-Swienemnde-Stettin. It was sailing in Tallinn traffic 1920-1930.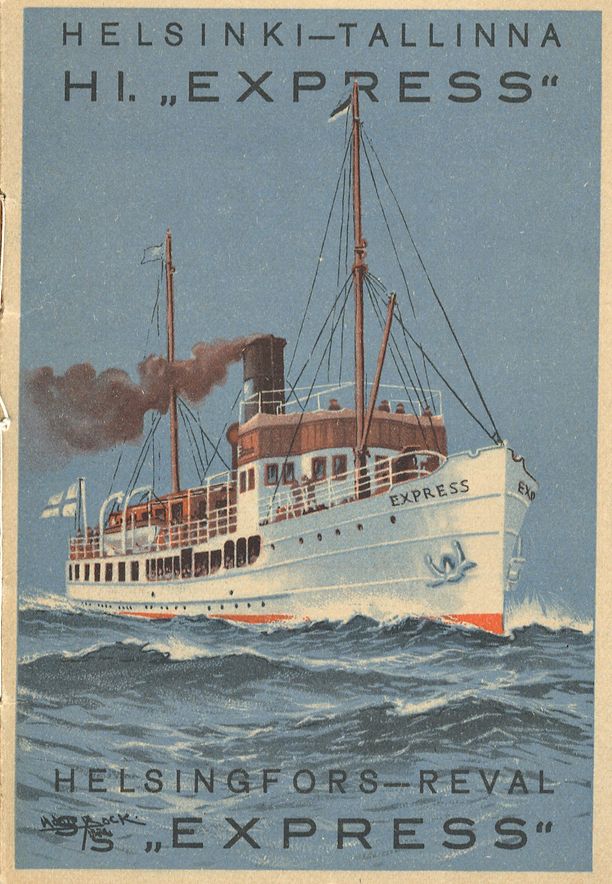 Between the wars there was many so called "summerships" sailing to Tallinn. One of them was Åboland Ångfartys S/S Express.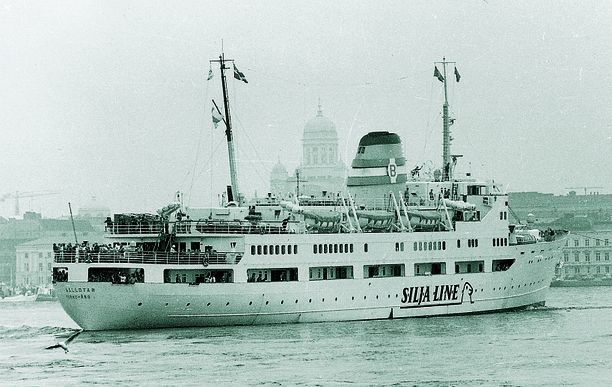 In 1970's, the time of the steamships started to be over. In 1972 Bore II was scheduled for cruises to Tallinn every monday.
Present time
Now its easier than ever to travel to Tallinn and back. Traveltimes are around 2-3 hours, and
you can choose from several companies, like Tallink, Viking Line and Eckeröline. There
are restaurants, shops and entertainment aboard and larger ferries takes over 2000 passangers.
Ps. Did you know that Chanz was founded and is operating in Estonia.